Keeping Manufactured Homes Safe in Catastrophic Weather
Posted on: December 9, 2015 by Aegis General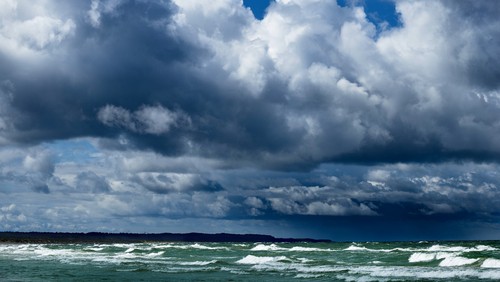 Many homeowners in tornado, hurricane and other disaster-prone states often wonder, how can they keep their homes safe during a storm? While most aspects of these potential catastrophes are out of their control, homeowners can financially protect their homes and investments with a sound Manufactured Home Insurance policy. As El Niño is scheduled to hit California hard in the coming months, and as other states face harsh winter conditions, some considerations are recommended in order to secure manufactured homes and prevent damage.
While some manufactured homes lack the structural support to sustain the entire dwelling during an intense storm, there are other ways to secure these homes. As such, manufactured homes with solid concrete foundations are the most structurally sound choices.
However, if this is not an option, homeowners can always anchor their trailers to beams that have been secured to the ground. To ensure the interior of the home remains intact during a storm or flood, large items such as water heaters should be secured down. In addition, heavy furniture should be anchored to walls with durable metal brackets. Confidential information and documents should be placed in high cabinets to avoid being damaged by any floods. Further, avoid storing heavy or bulky items in high cabinets during a storm.
Being prepared is the safest way to manage a catastrophic event. While the National Weather Service can alert the area of coming storms, homeowners need to be organized for these events. In addition to securing furniture and homes, create an emergency plan for loved ones. If possible, locate the nearest shelter and relay information to family and friends, as well.
At Aegis General Insurance Agency, we have a unique understanding of the specific risks that manufactured homeowners face. As catastrophic weather can lead to devastating damage for any home, we invite you to learn more about our insurance programs we have crafted to protect against such perils. For more information, contact our experts today at (866) 662-5752.
Posted in: blog Manufactured Home