Energy Efficient Upgrades for Homeowners
Posted on: April 18, 2016 by Aegis General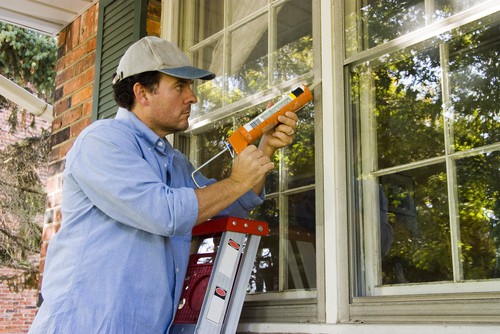 As any homeowner knows, utility bills can make a dent in the budget. While these costs are inevitable, there are some ways to trim the bill and save money in the long run. In addition to securing the home with a proper Homeowners Insurance Program, consider these energy and money saving projects.
Add insulation.
While the upfront costs may be significant, Kiplinger states that the typical single-family home can cut heating and cooling bills by 15% to 35%, or about $165 to $390 in the first year (savings will increase as energy prices rise). Without the proper insulation, certain rooms in the house are susceptible to experiencing drafts or constantly being hot. Further, insulating the home will prevent pipes from freezing, as well.
Upgrade the windows.
Old windows can waste energy throughout the year. Some clues to indicate whether or not the windows should be replaced include built up condensation, hot windows in summer and cold windows in winter, or they don't properly shut. Energy star-qualified windows can save hundreds on heating and cooling and cost anywhere from $300-$1,000 each.
Heating and cooling system overhaul.
If the AC is more than 10 years old and the furnace is more than 15 years old, it may be time to get them replaced- a high-efficiency system will do the job with less effort. On average, homeowners can save upwards of $400 in the first year of replacing these units. Therefore, the investment will pay for itself in no time.
At Aegis General Insurance Agency, we underwrite homeowner's insurance products that are available throughout the United States. Our integrity, long-term agency relationships, and competitive products are a direct result of our long standing success. To learn more about our operation, contact us today at (866) 662-5752.
Posted in: blog Homeowners Insurance Program