How Do Credit Scores and Prior Claims Affect Insurance?
Posted on: April 27, 2015 by Aegis General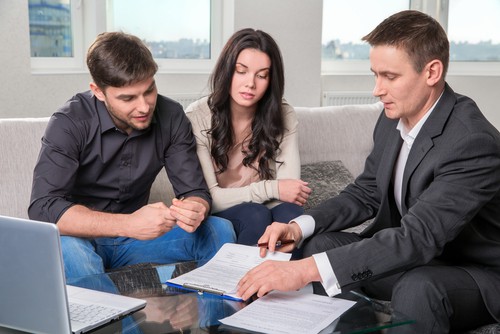 The insurance industry is all about risk; managing risk, transferring risk, determining what risks clients can absorb and where they may need extra assistance. There are many intricate ways insurers assess risk for both their clients as well as their own operation. The outcome of risk assessment often directly impacts not only policy premiums, but whether or not an insurer will offer coverage at all.
For example, not all industry members offer coverage to applicants who have a history of policy lapse, low credit scores or prior claims history. As a result, securing coverage for clients with these extra risk exposures is often much more difficult and often results in the need for an agency that specializes in providing Specialty Insurance Programs for niche and hard to place markets.
Why are low credit scores, prior losses and a history of policy lapses considered more risky?
Insurance coverage is based on predictions and estimations of financial need. Those who have more financial assets on-hand often have less need for insurance and subsequently pose less of a risk for the provider to insure. To insurers, low credit scores, prior losses and a history of policy lapses are indications of financial instability and can also indicate the potential for future claims.
Luckily not all insurers are averse to tackling these risks. At Aegis General Insurance Agency we offer a variety of specialty insurance solutions including dwelling fire coverage, unoccupied dwelling, manufactured housing coverage, and more. To learn more about our personal lines or becoming a producer with us, contact us today at (866) 662-5752.
Posted in: blog Specialty homeowner's insurance Specialty Property