Simple Mistakes That Cost Homeowners in Winter
Posted on: December 21, 2016 by Aegis General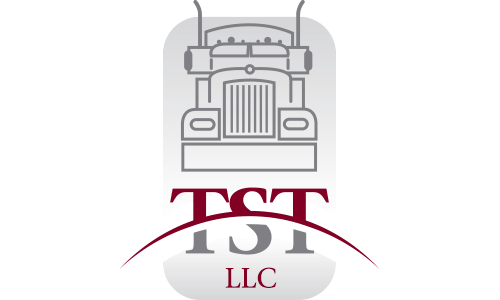 Harsh winter weather can wreak havoc on a home. From frozen pipes to clogged drains, there is no shortage of things that can go wrong. However, most of these issues can be easily prevented and resolved so they don't end up costing homeowners a fortune. In addition to protecting the home with a custom tailored Homeowners Insurance Program, explore the following common mistakes that can put a dent in any homeowner's wallet.
Not purchasing a protector for outdoor faucets.
These simple pieces cost between $2-10 and can prevent pipes from freezing and bursting. Outdoor faucets are the most susceptible to freezing temperatures, so drain the faucet then place a protector in to keep cold air out. Next, consider wrapping pipes with foam insulation- which costs approximately $1 for 6 feet-to protect them.
Not preventing icicles.
While they might look picturesque and beautiful, icicles are actually a sign of ice dams. In other words, there is a lot of ice and snow buildup on the gutters, which prevents proper drainage. These can be steamed off for approximately $500 by a professional or homeowners can take the icicles themselves- just be sure to keep in mind the danger factor when doing so.
Not programming the thermostat.
Program the thermostat to coincide with everyone's schedules. It might take a bit of time but it's worth it. In fact, "From a cost-savings perspective, a programmable thermostat is a great investment," Danny Lipford, home improvement expert and host of the "Today's Homeowner." As much as 10% off your energy bill, according to the U.S. Department of Energy.
Foregoing a fireplace inspection.
Fireplaces are a great way to stay warm and create ambiance during the holidays. However, failing to maintain and inspect the chimney can lead to a devastating- and expensive- fire. Enlist the help of a professional to inspect and clean out the flue before it's too late.
About Aegis General Insurance Agency
At Aegis General Insurance Agency, we underwrite homeowner's insurance products that are available throughout the United States. Our integrity, long-term agency relationships, and competitive products are a direct result of our long-standing success. To learn more about our operation, contact us today at (866) 662-5752.
Posted in: blog Homeowners Insurance Program Uncategorized