Holiday Fire Prevention
Posted on: November 23, 2016 by Aegis General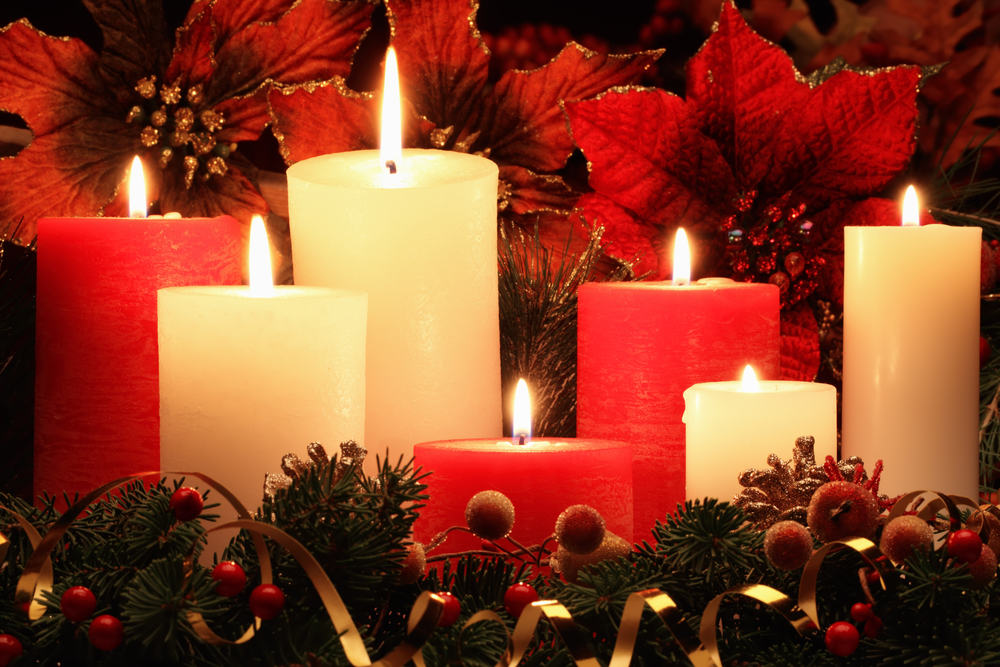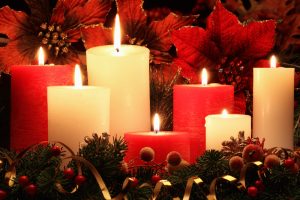 As the holidays are right around the corner, festivities of all kinds are likely to be had. From camp fires to stay warm at night to hectic cooking in the kitchen and lit Christmas trees, there are no shortage of fire risks around this time of year. While choosing the perfect tree and decorating it with loved ones might be a long-held family tradition, it's important to note the risk factors in having a lit tree in the home. Therefore, secure your clients with a Dwelling Fire Insurance Program and share the following tips with them for preventing home fires.
From 2007-2011, fire departments responded to an average of 230 home fires caused by Christmas trees each year, resulting in numerous deaths, 22 injuries and $18.3 million in property damage, states the National Fire Protection Association (NFPA). While house fires that result from holiday lights are not extremely common, they can be quite severe and have devastating effects. Here is how to avoid these holiday dangers:
Choose a fresh tree- the drier it is, the more likely it is to become a fire hazard.
Water the tree each day to keep it fresh and prevent it from drying out.
Never decorate trees with light strings containing frayed wires or broken bulbs.
Turn off Christmas tree lights before going to sleep or leaving the house.
Never put more than 3 light strings on the tree at once.
Lights and decorations should be flame-retardant. Before purchasing, ensure the packaging is labeled with certified safety materials by the Underwriters Laboratories or Intertek.
Set up trees away from doorways and exits.
Place trees and other flammable objects at least three feet away from fireplaces, heaters, and other heat sources.
At Aegis General Insurance Agency, we strive to protect landlords nationwide against the potential perils of fires, both during and after the holidays. Our expertly crafted policies seek to safeguard against a variety of risk exposures to ensure a safe season. To learn more about our operation, contact us today at (866) 662-5752.
Posted in: blog Dwelling Fire Uncategorized