Reducing Liability for Public Swimming Pools
Posted on: March 11, 2016 by Aegis General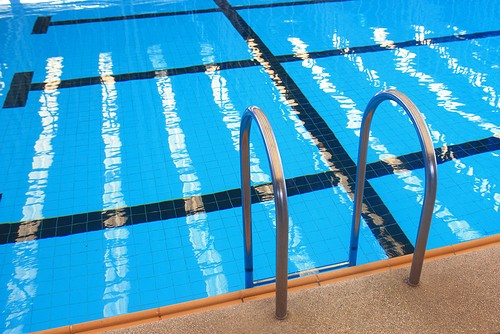 As the harsh winter subsides and the sun starts to shine, crowds are likely to rush beaches and public swimming pools in the coming months. With that said, these facilities need to be properly equipped with a Municipality Insurance Package to combat the scope of risks they face. The following three exposures are most common and should be defended with a sufficient risk management program year-round.
Premises Liability
Free Advice, a public law resource, states that a premises liability case can be brought against pool owners and municipalities for a variety of inadequacies that cause injuries: lack of adequate warnings, poor or absent safety equipment, lack of safety fencing or alarms, and lack of supervision; most swimming-related accidents are considered a premises liability lawsuit.
To prevent potential claims, public pool managers should control access to pools and spas with monitors or blockers.
Sign Posting
Warning and safety signs need to be easily visible by swimmers. If they are obstructed for any reason, the municipality might be held liable for damages resulting from pool injuries. Further, some states require additional signs to be posted. For example, if there is not a lifeguard on duty, a warning sign must be placed to alert swimmers to swim at their own risk.
Negligence
If the employees of the pool are found to be negligent, the municipality may be held liable for damages. It is important that during the hiring process, employees are screened, trained, and experienced in order reduce liability for the facility.
The team at Aegis General Insurance Agency are experts in securing the public sector. Our specialty insurance products are created to protect against a variety of exposures public pools and municipalities face. Our strategic risk management solutions include general liability, cyber insurance, crime protection, and more. To learn more about our products, contact us today at (866) 662-5752.
Posted in: blog Municipality Insurance