Preventing Dwelling Fires: 5 Tips
Posted on: March 2, 2016 by Aegis General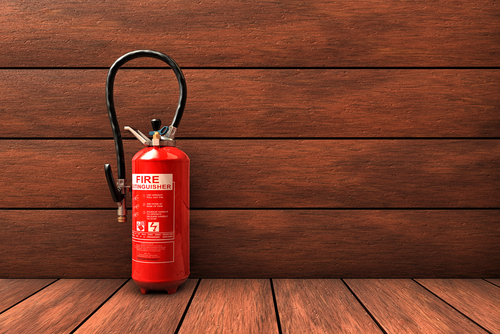 According to U.S. News, each year, roughly 3,400 people are killed in home fires or by burn injuries, making them the third-most-common cause of accidental deaths at home. Dwelling fires pose serious threats to homes of all kinds. As most of these accidental fires can be prevented, it is critical to take the proper precautions to reduce the risk. In addition to having smoke alarms on each floor, homeowners need to carry a sound Dwelling Fire Insurance Program to protect their investment and their valuable assets. Below are the following common threats and ways to prevent dwelling fires.
Cooking
Stove-top cooking can be dangerous when left unattended. Always stand by the pan and keep an eye out for any overflowing pots, which can lead to large fires. If for any reason the pot cannot be watched, turn off the burner.
Heating
Especially during the winter months, this becomes the biggest culprit of accidental dwelling fires. Keep portable heaters away from any household objects that are flammable such as curtains, sheets, or blankets. Give the heater at least three feet of space at all times. Next, the heater should be inspected each year for faulty wires that could cause a fire, as well. If the home has a wood burning fireplace, the chimney should be inspected annually.
Smoking
Smoldering cigarette butts are another common threat for dwelling fires. If left unattended, these can spark fires quickly. For this reason, it's best to take the cigarettes and smoking outside.
Electrical
U.S. News also states that faulty or deteriorating electrical cords are another top cause of home fires; cords that become frayed or cracked can send sparks to flammable surfaces and start a fire. Any worn electrical wires should be replaced immediately.
Candles
While they may look beautiful and add ambiance to the space, unattended candles can be very dangerous. Instead, opt for battery-operated candles to reduce the risk of fire. Or, blow out real candles when leaving the room.
Aegis General Insurance Agency is dedicated to serving and meeting the property and casualty insurance needs of hard-to-place and Specialty Homeowners Markets. To learn more about our operation and offerings, contact us today (866) 662-5752.
Posted in: blog Dwelling Fire