Now Hiring: P&C Underwriter
Posted on: September 4, 2015 by Aegis General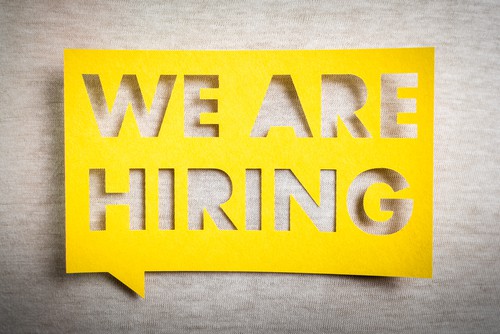 Aegis General Insurance Agency Inc. (Aegis General), an affiliate of Aegis Security Insurance Company and subsidiary of Aegis Security, Inc., is seeking a full-time Property and Casualty Underwriter to join its Operations team at its San Diego, CA office.
Founded in 1977, Aegis Security, Inc. offers a diversified national platform of specialty insurance programs through its insurance companies and its general agency, Aegis General Insurance Agency.  Acquired by San Diego-based K2 Insurance Services in 2013, Aegis continues to expand its product offerings and distribution by developing new insurance programs and increasing the number and geographic diversity of its marketing and sales staff.
Aegis offers the opportunity to join an established company in growth mode.  Our pay and benefits program includes competitive salary; bonus plan; medical, dental, and vision insurance with no waiting period; paid time-off in year of hire; and 401(k) with employer match.
P&C Underwriter activities include but are not limited to:
Reviewing applications for new coverage and eligibility.
Reviewing and processing renewals and endorsements and applying Aegis' underwriting criteria.
Providing customer service for internal and external customers.
Resolving customer complaints via phone, email, mail, or social media.
Meeting production and service level standards.
Ideally, the P&C Underwriter will have:
High school diploma. Post-high school education a plus, but not required.
At least 2 years' work experience in personal lines insurance, with California P&C license a plus but not required.
Strong Excel and Word skills and familiarity with Access or similar database software.
Strong verbal and written communication skills.
Strong organizational skills with attention to details.
Ability to work independently and as a team member.
Learn more about Aegis General at aegisgeneral.com; Aegis Security Insurance Company at aegisinsurance.com; and K2 Insurance Services at k2ins.com.  If Aegis General's P&C Underwriter opening seems like a good fit for you, please send your resume to careers@aegisfirst.com as soon as possible, or apply through LinkedIn.
Posted in: Announcement blog